Abbey Aluminium services Sutherland Shire, Southern Highlands, Sydney, St George, Wollongong, Illawarra regions and surrounding suburbs.
Our central office is located in Milperra 2214 specialising in the AWS Vantage and Elevate and Thermal Heart product range.
Our products are manufactured here on our premises tailored to our clients and builders/architects needs. Our family team at Abbey are experts in carefully guiding their customers to support selection choices, adding style and charm to your home, since these decisions can be a lifelong permanent fixture it is important to make the right decision for that new architectural build, renovation or supply only project.
Our extensive range of AWS Vantage Residential and Elevate Commercial and designer series windows and doors delivers outstanding performance and aesthetics for contemporary building projects or renovations. We only use the Architectural Window Systems (AWS) Australia, representing Australasia's largest group of aluminium window and door system designers. As such, we are committed to continued excellence in design and product innovation to meet the Australian standards for the specific climate and weather conditions your home will be exposed to now and in the future.
Abbey Aluminium Mission Statement
Our family owned and operated company has a commitment to manage our clients' window and door needs, as if they were our own. Our small size affords our team the opportunity to focus on each individual project in a supportive learning environment.
Our goal is moderate growth, maintaining our sense of humour whilst striving for excellence in the fabrication process. We are good, honest people who care. We strive for team members who support our core values and maintain pride in workmanship and support streamlined efficient operations.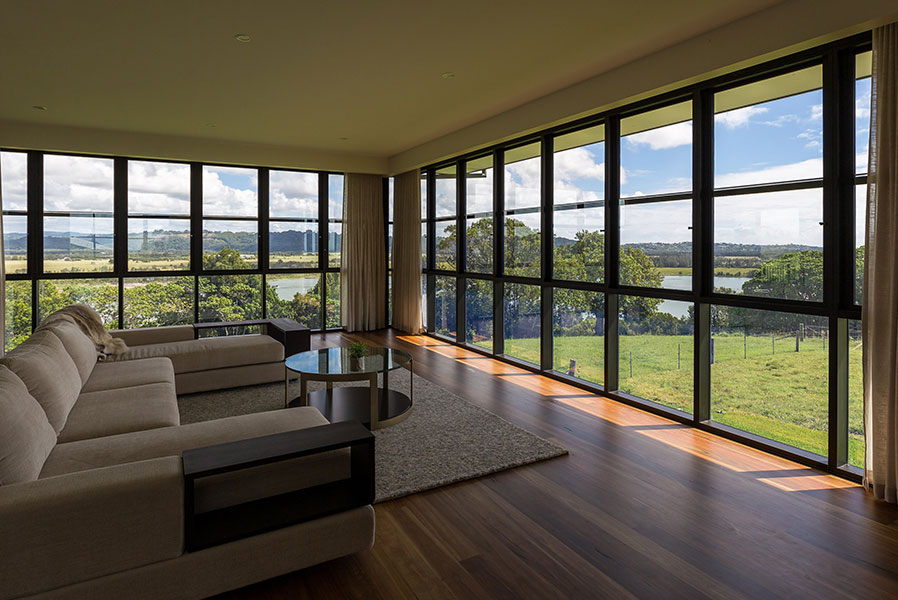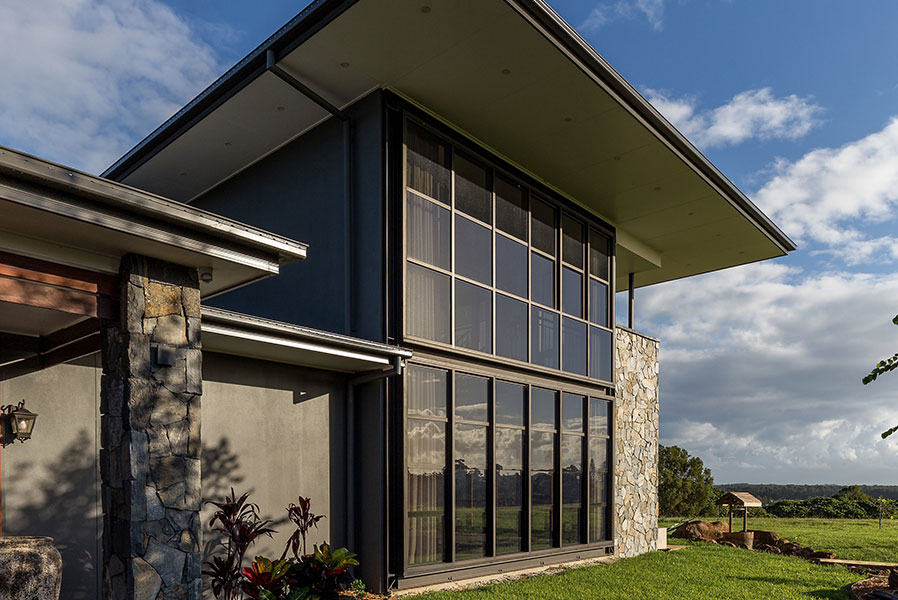 (Source: https://www.awsaustralia.com.au/elevatealuminium/image-gallery)